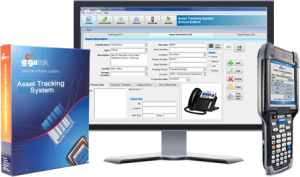 Barcode Tracking Software
Barcode Tracking Software development has a long history at GigaTrak. We have designed and written over 800 unique software solutions and custom applications. Our software utilizes both barcode label scanning and RFID technologies to keep track of company property and investments. Our services track company data and investments, which in turn reduces operating costs for our customers and aids in the success of their business.
Ranging from off the shelf to customized software, our solutions meet a wide variety of customer needs. Each product is designed around a standardized user interface to ensure ease-of-use for our customers. The user interface includes functions such as user authorization, bar code label designer, PDF report creation, default report and label printer assignment, and more. Our "look-and-feel" is user-friendly and keeps training time at a minimum. The products allow you to manage assets, track tools, oversee storerooms, trail documents, maintain consumable inventory, and more. We develop our programs to run on your Windows PC or Microsoft network, as well as on handheld computers.
Our clients vary from small, independent entities to Fortune 500 corporations, government agencies, and the military. Most notably, GigaTrak was sole-sourced to write the secure warehouse inventory system used for The US State Department.
We provide simple-to-learn, easy-to-operate, and reliable Software Solutions!

We will guide you to find the best solution to fit your needs comparing tool, asset or stores tracking software.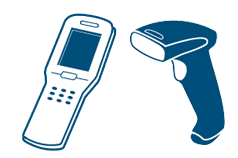 Mobile and handheld scanners are paired with GigaTrak software to offer on-the-go tracking solutions. Browse our collection.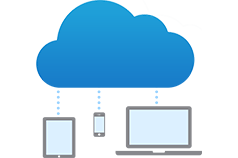 Our cloud based software is a hosted service for our tool tracking system that manages your tools & equipment.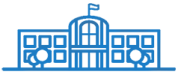 GigaTrak's products fulfill the needs of several different industries and sectors. Learn how our product can meet your company's needs.