Who Uses Gigatrak Tracking System?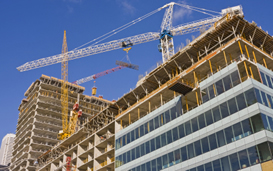 Contractors
Electrical, HVAC, Construction, and Industrial companies use GigaTrak to manage the large volume of equipment critical to their day-to-day operations.
Tools Tracked Include:
Consumable Materials
Power Equipment
Specialty Hardware
Protection Gear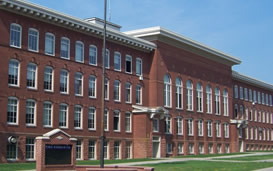 Educational
GigaTrak is used by School Districts, Universities, K-12 and other Education Institutions. You can track material items for Staff, Student, and Faculty members alike.
Assets Tracked Include:
Computers and Tablets
Aids for Special Needs Students
Administrative/Classroom Furniture and Equipment
Audio and Visual Equipment
Band Instruments
Books and Library Materials
Lab and Research Items
Sporting Gear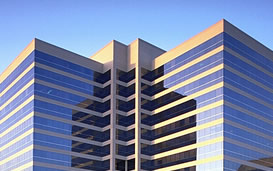 Business
Businesses of all types rely on GigaTrak to meet their tracking needs. Our customers provide services in technical, financial, medical, entertainment, and other industry segments.
Assets Tracked Include:
Computers and Networking Equipment
Office Furniture and Equipment
Artwork and other Museum Valuables
TV Show and Commercial Media
Medical Instruments and Supplies
Documents and Production Folders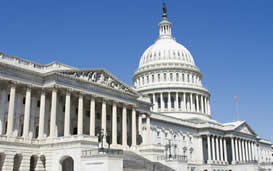 Government
Local, State, and Federal government agencies look to GigaTrak for their tracking needs. Police, Fire, Military, Embassies, Space & Aeronautic, Municipalities and governing groups are some examples of existing users.
Assets Tracked Include:
Safety and Emergency Apparatus
Weapons and Tactical Items
Case Files
Tools
IT Equipment
Electric Equipment